All of Kandalaksha's hotels,
known and personally inspected by me
>>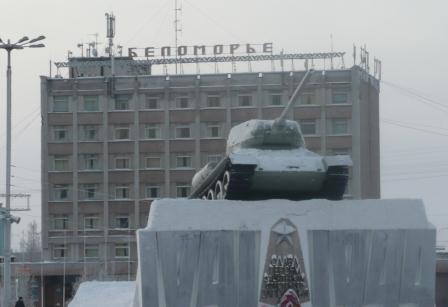 The very center of the city, close to everything. Rooms, rather small with tiny bathrooms, start at 3000 roubles ($37 as of January 2016).
Tel. +7 81533 93100 and +7 81533 94179.
The hotel is being renovated and the management is said to have big and ambitious plans. Rates appear to be quite moderate starting from $25/bed or $50/room.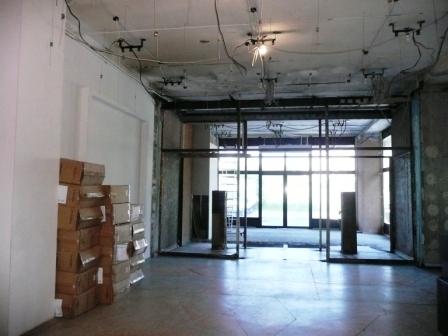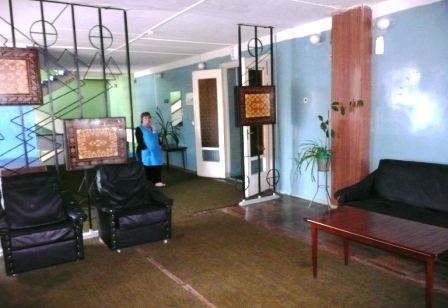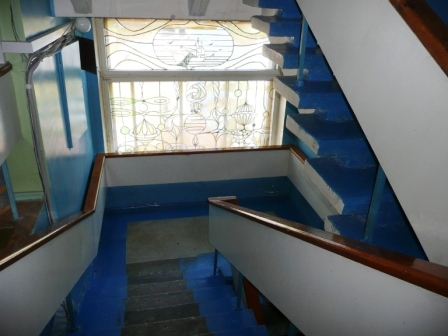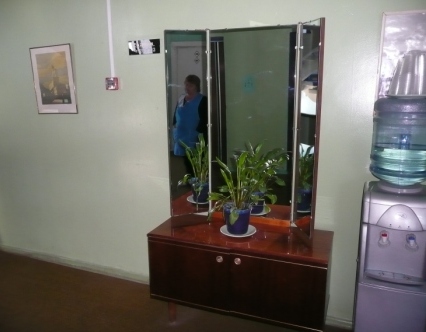 From what I see they are aiming at the foreign crowd, mostly salmon fishers from Europe.
In summer 2013 they were noticed to make an attempt to offer bike rental although bikes were in crappy shape.
More about bike rental in Kandalaksha >>    
This Post Has Been Viewed 320 Times