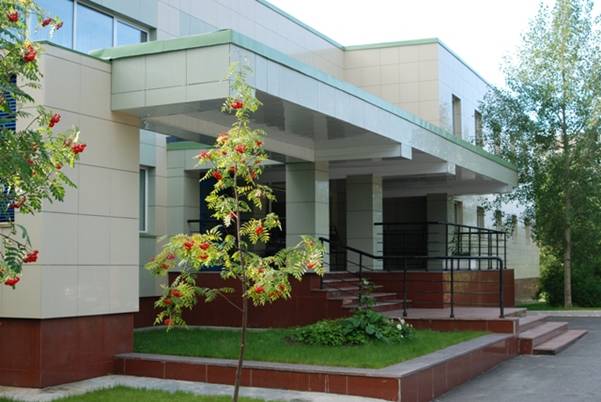 Niva-3 area of Kandalaksha by the SUAL Aluminum Plant, next door to the minicipal hospital, 15 min. from the city center by taxi or bus.
Kandalakasha is not a noisy place but this hotel is quiet even by local standards. 2000 to 6000 roubles ($70-200) per night. An average double room is 2500R ($80) per night. Tel. +7 81533 71296 and +7 81533 98535, no English.
English version of the health resort site >>
….
Perhaps a comment on the "sanatoruim" concept is in order. These have been set up in the 30s as a way to combine relaxation and therapy. No, they are not hospitals but closer to low-intensity rehabilitation facilities. Or vacation retreats designed to provide health care. So they can and often act as hotels of family or vacation class. Often these sanatoriums are time capsules with the Soviet system at its best.
This Post Has Been Viewed 172 Times