Probably the most surreal place I've ever seen.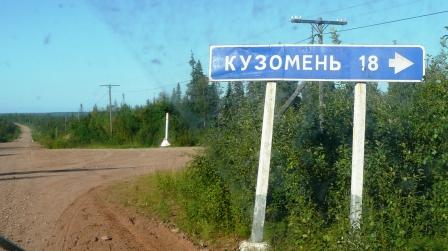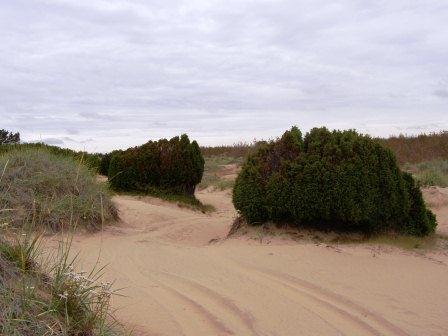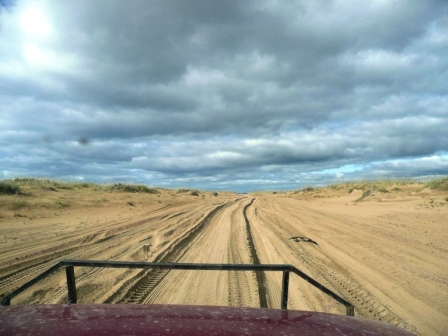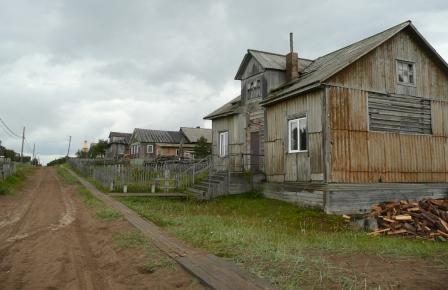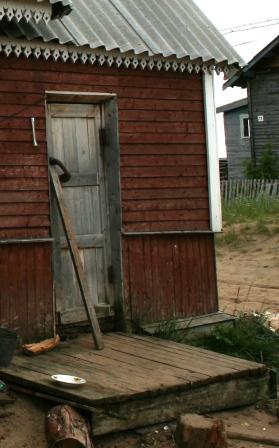 Above: Kuzomen is one of the places where doors are not locked. A stick outside say no one home.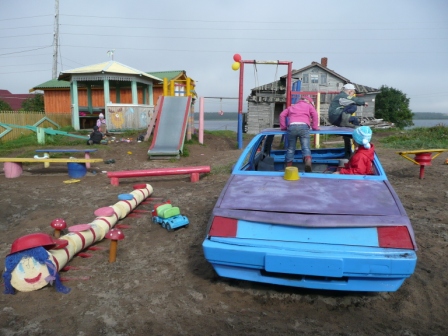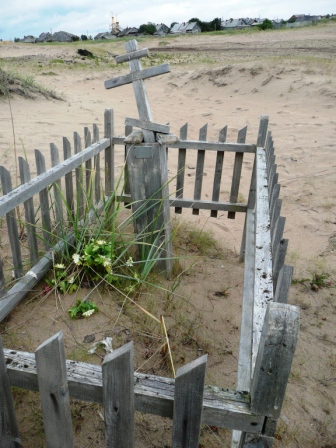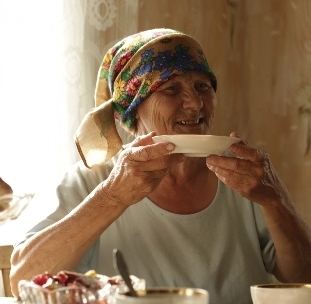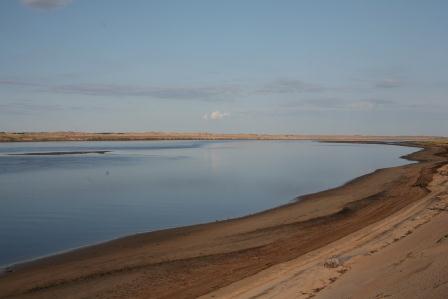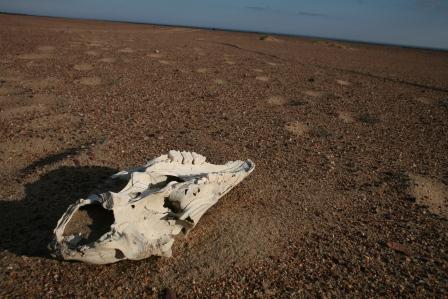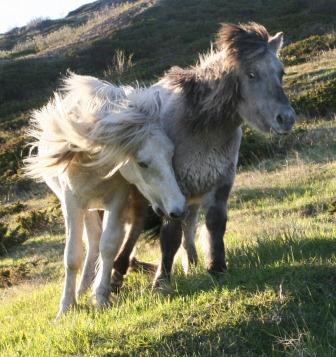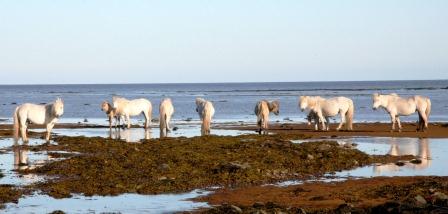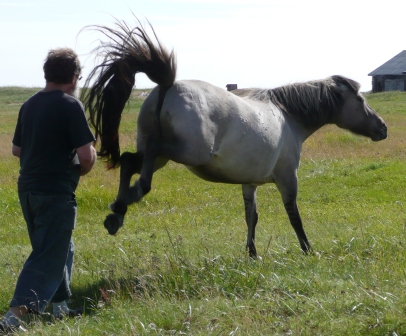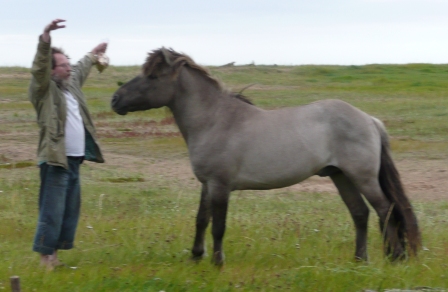 Above: In better days, towards the end of the Soviet era, the collective farm bosses thought it a good idea to breed Bashkir horses. The project was then neglected but some of the horses survived and revered back to the wild state. No fear of people, and when they see food they turn aggressive. They grab food and then, in one smooth move, either bite you (mares) or turn around and kick (stallions).
This Post Has Been Viewed 510 Times