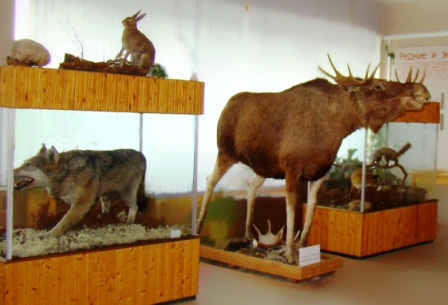 This small museum was established in 1957. Since then it was visited by over 200 th.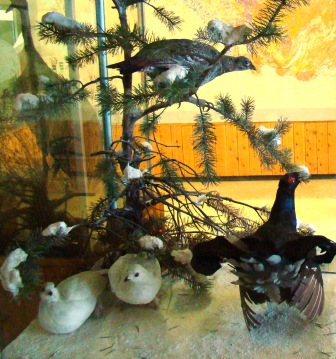 The museum has animals and plants found within the reserve, and materials that reflect scientific work being done in the reserve. Also you can see films about the reserve and the area. The total number of exhibits is over 200.
Museum guides do not speak English, but if you need a translator we'll be happy to avail ourselves in this capacity.
The museum is located in the office Kandalakshsky Reserve, Lineynaya, 35. The nearest visible landmark is the river port and the only church in town. That is, the only church that has a separate building with a distinct Russian Orthodox silhouette.
Open Monday to Thursday from 9am to 4pm, Friday 9am to 12noon, lunch break noon to 1pm, closed Saturday and Sunday.
Some reviews in English from the museum's guestbook: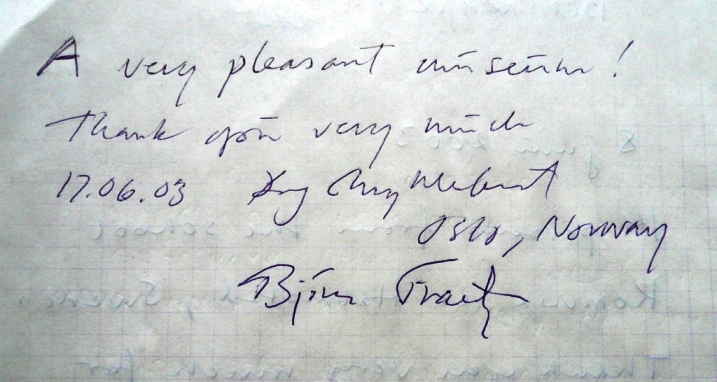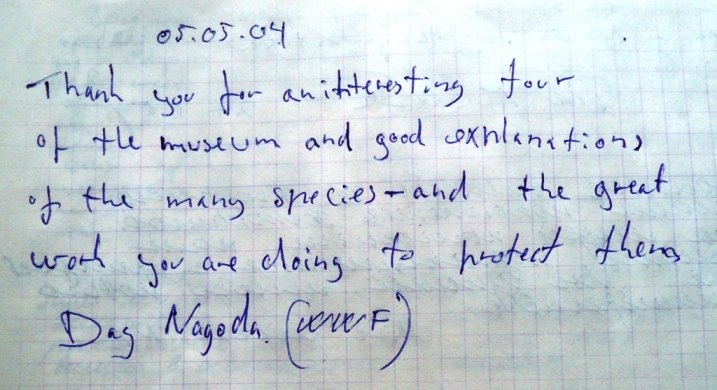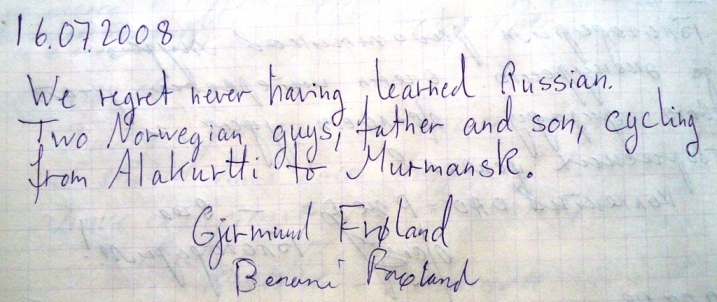 This Post Has Been Viewed 132 Times