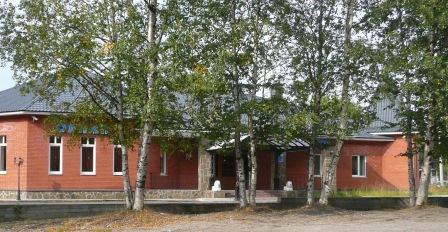 This is where respectable people go and official receptions are held. Restaurant Olympus, ulitsa Pervomayskaya 7a, +7 (81533) 96569, +7 921 030 4020.
Said to be real good and, in view of its VIP status, inexpensive.
But no, I haven't myself explored it. The name and lions at the entrance somehow keep me away.
This Post Has Been Viewed 64 Times