Most photos are by Alexandra
Below is a variety of scarecrows seen in the backyards of villagers.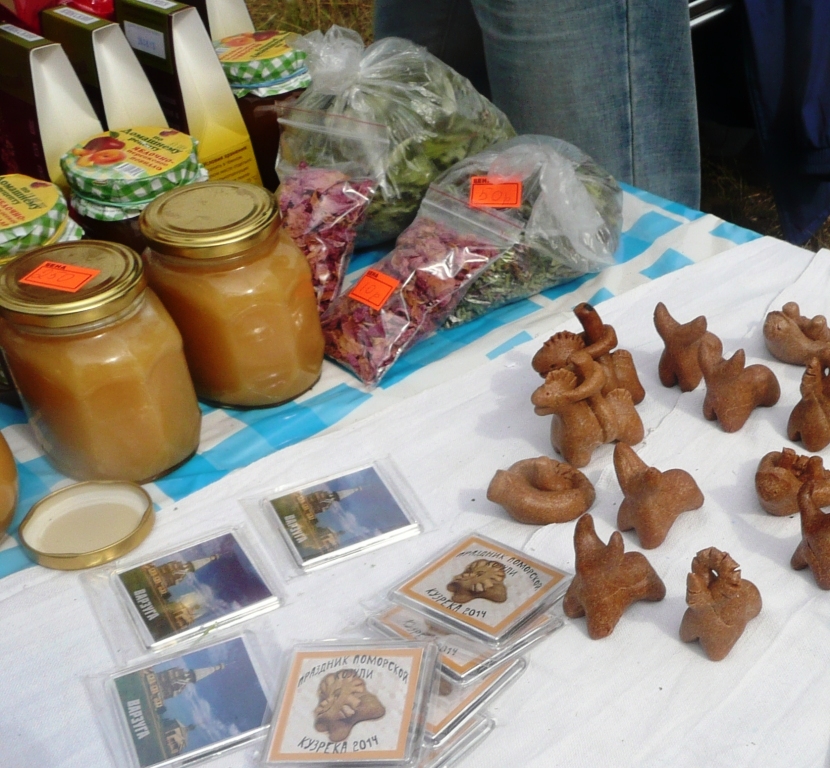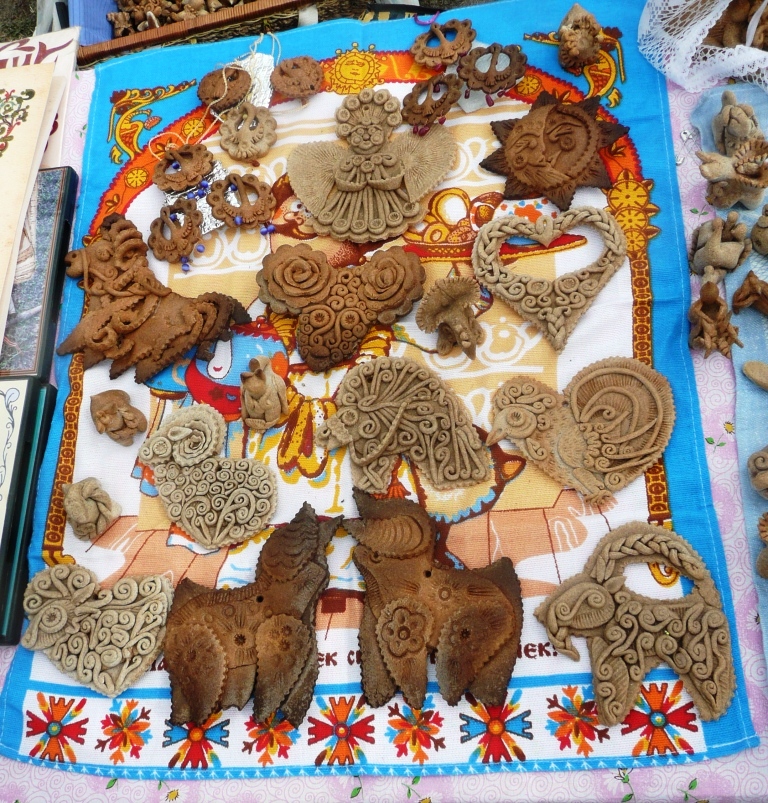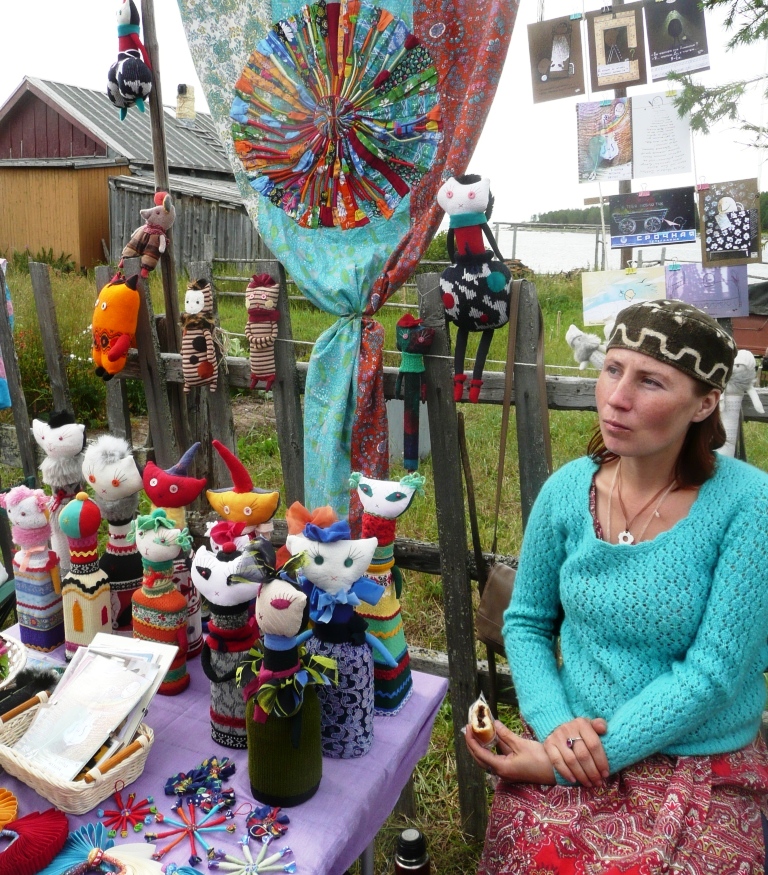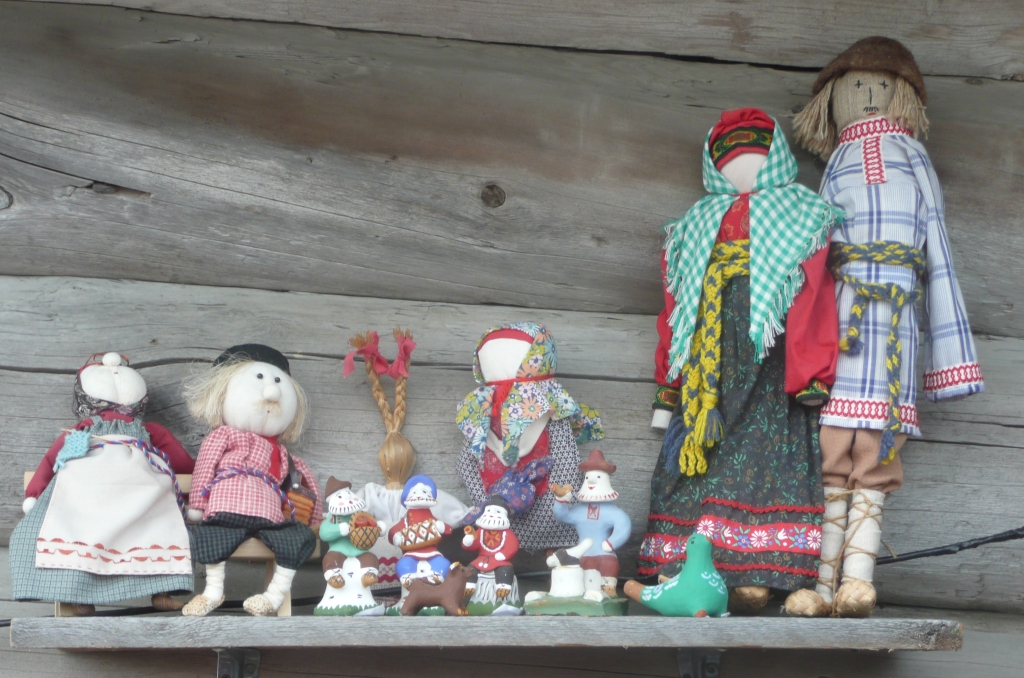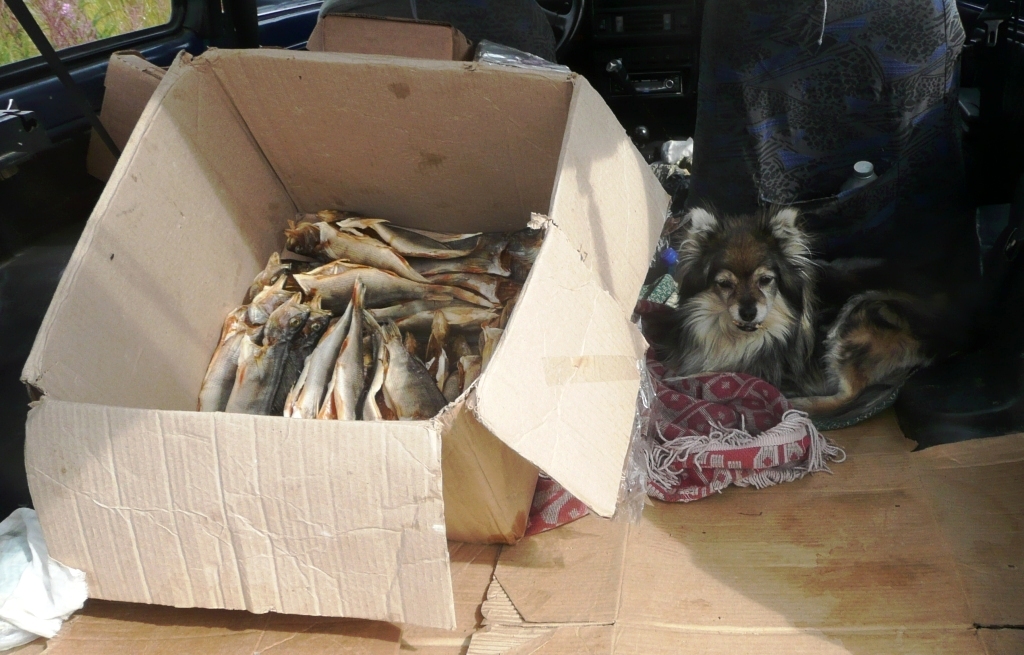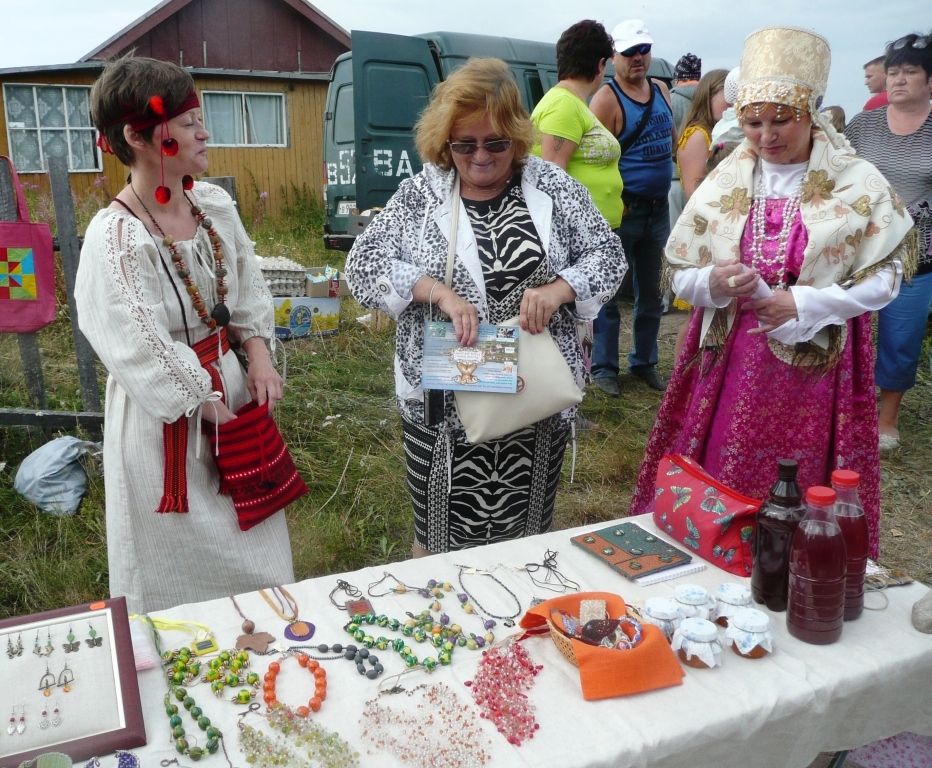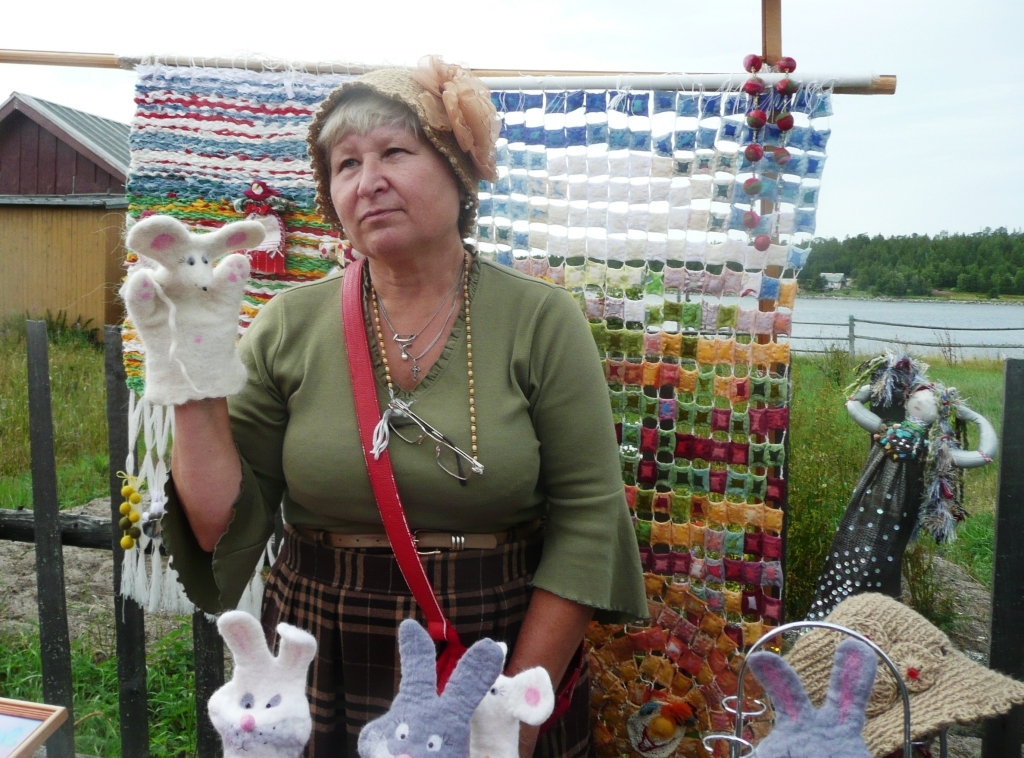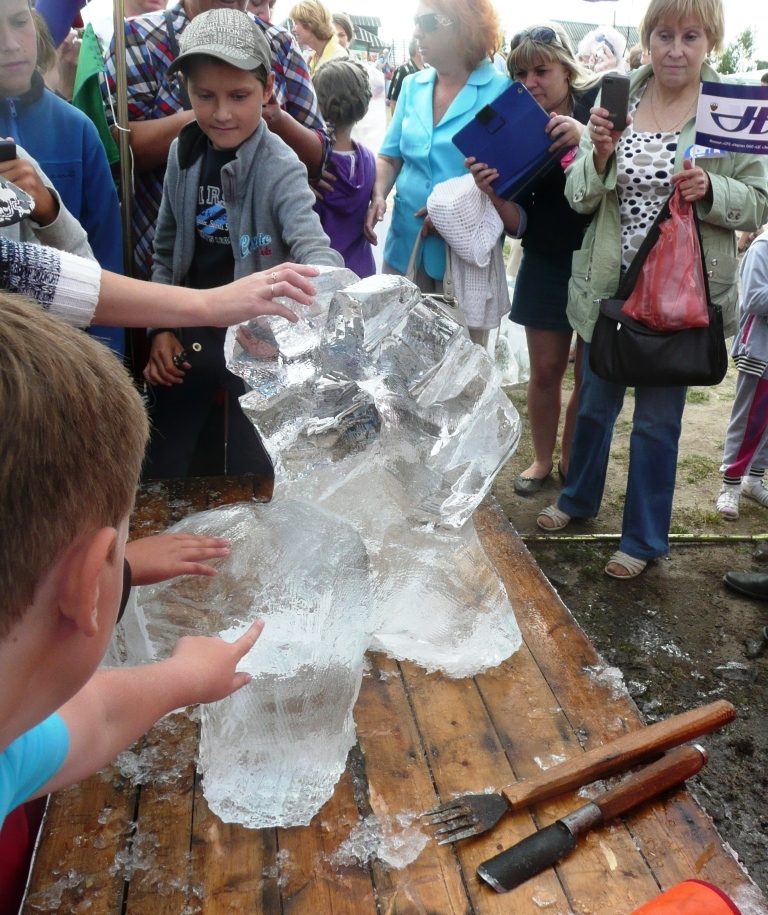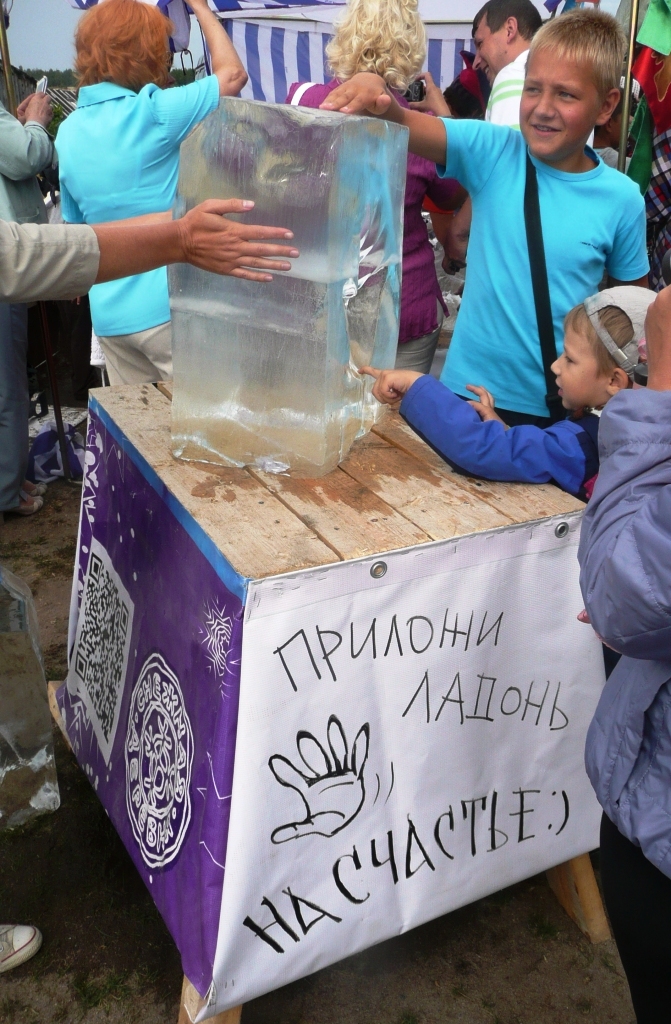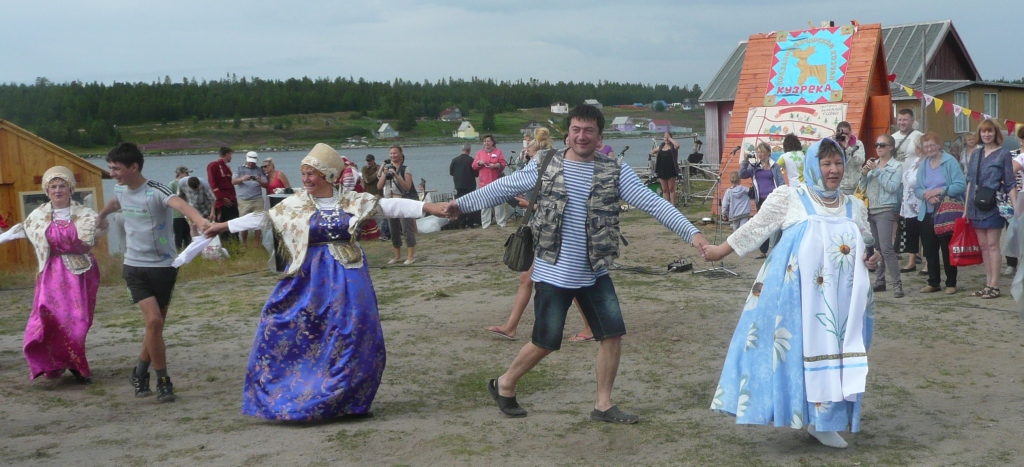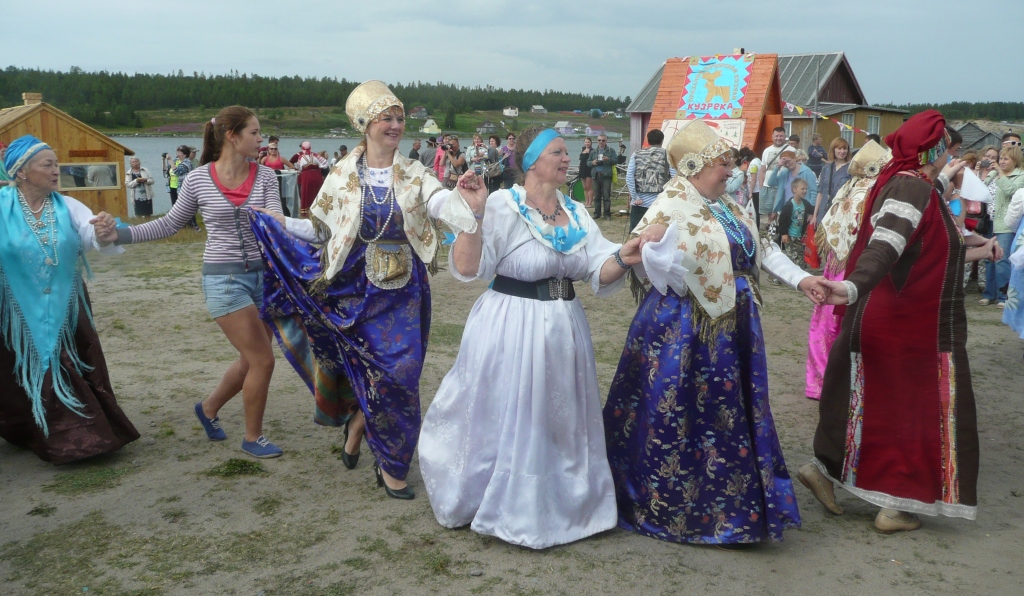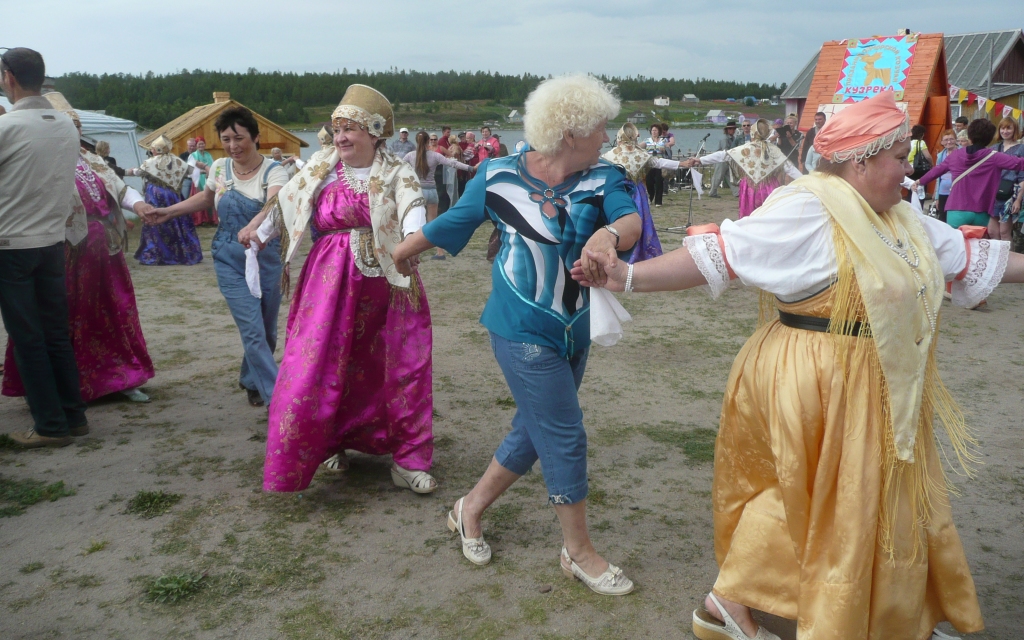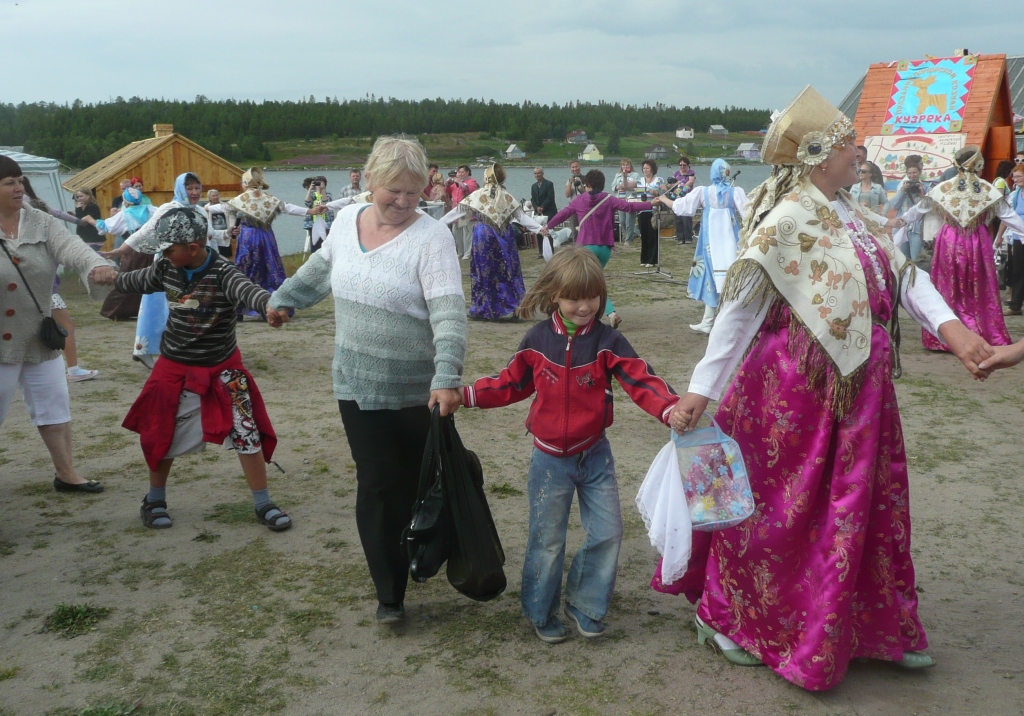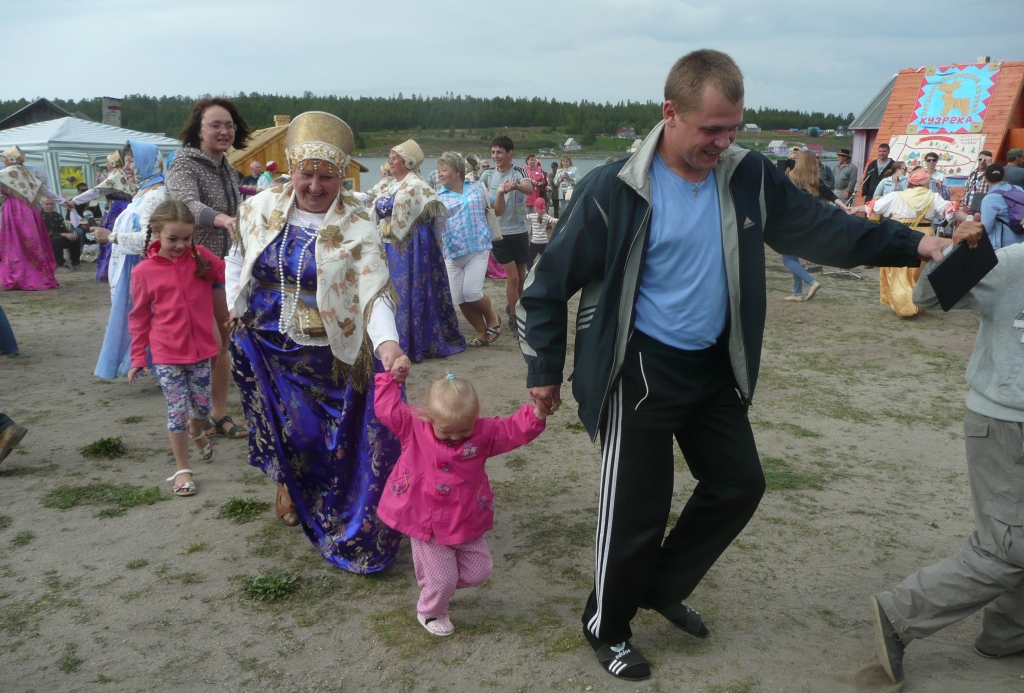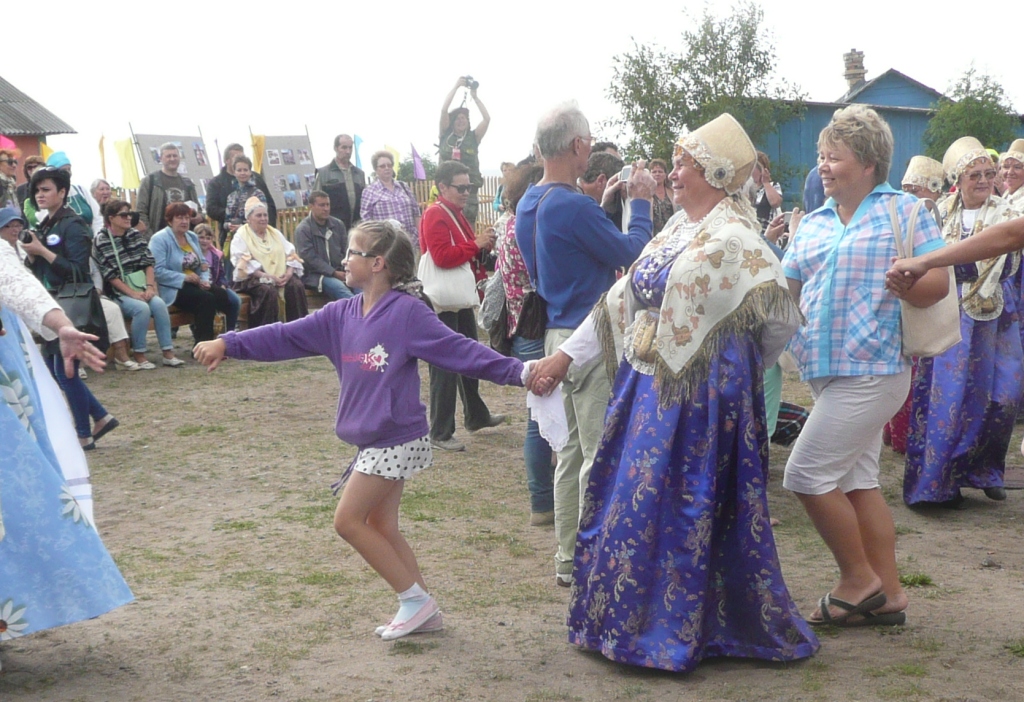 A game where a man has to crawl under dansers' legs: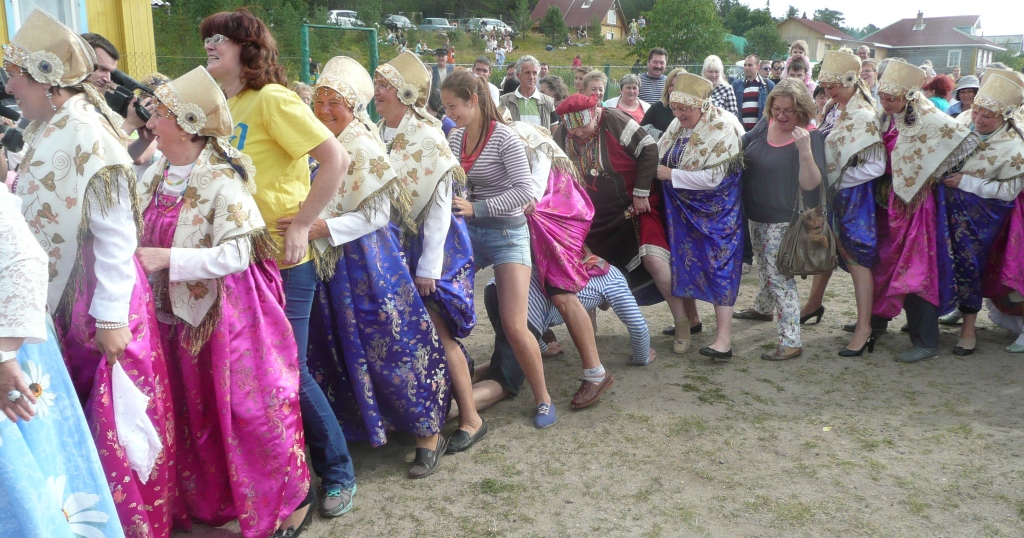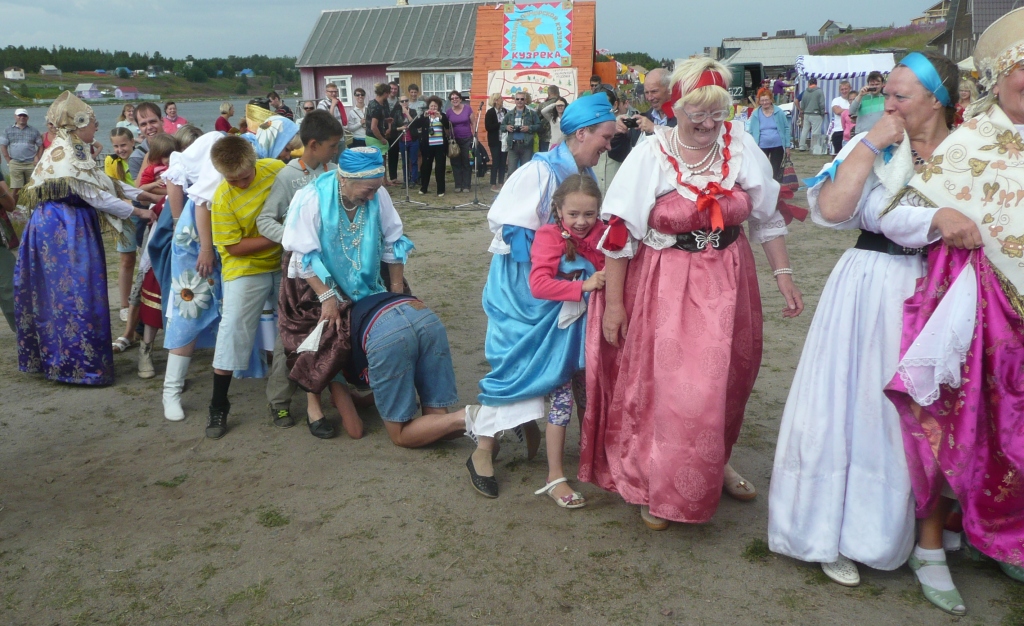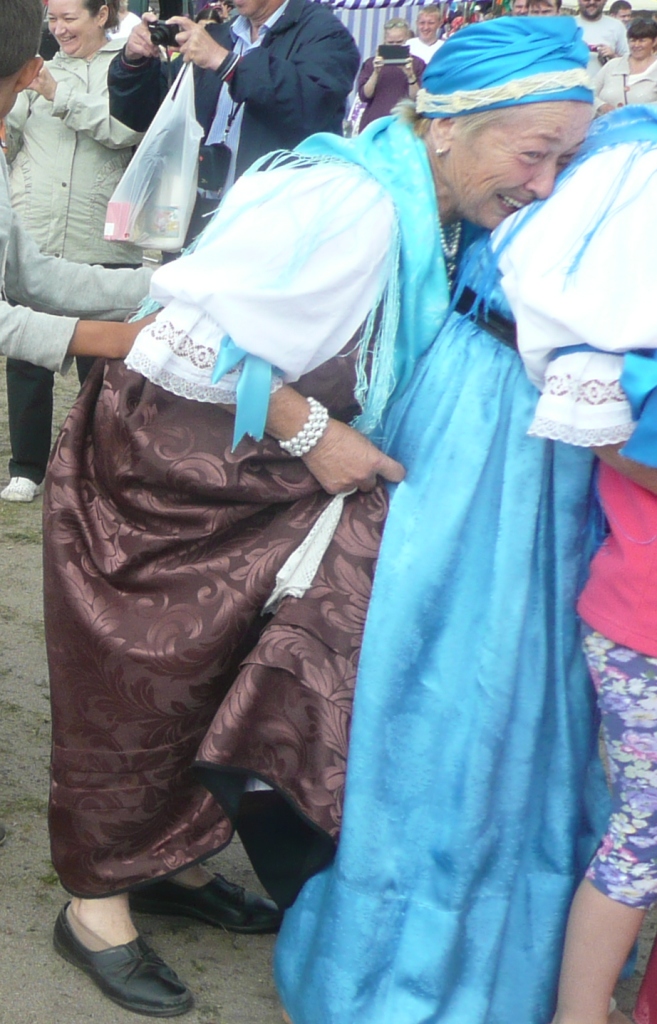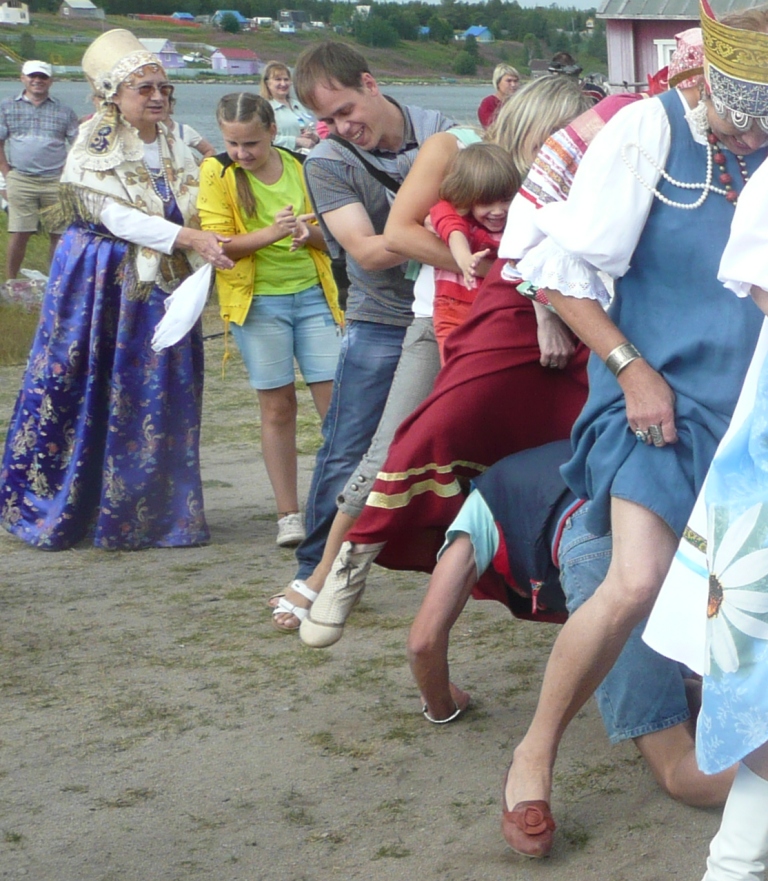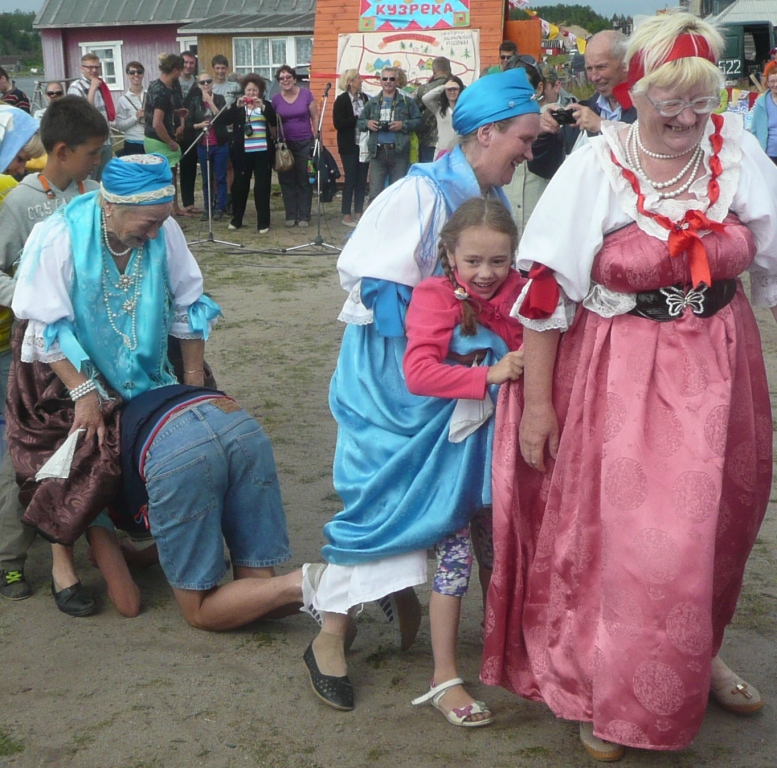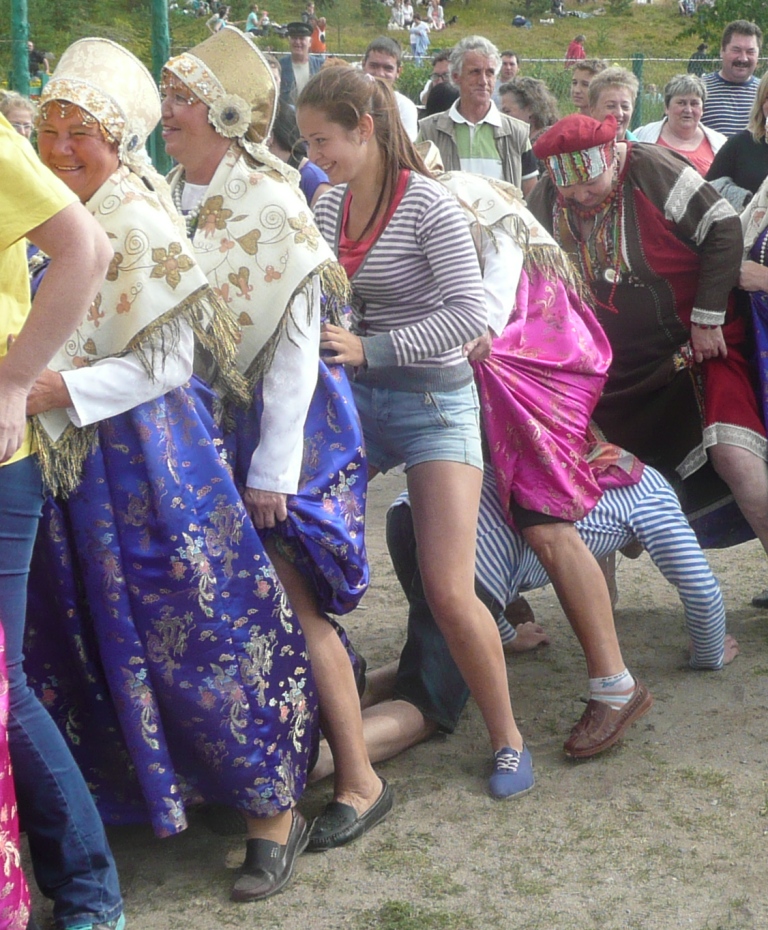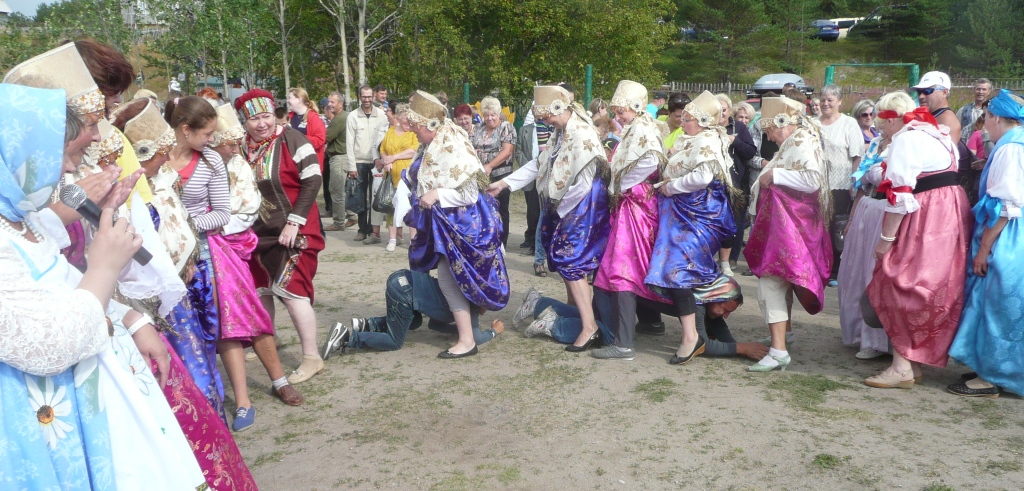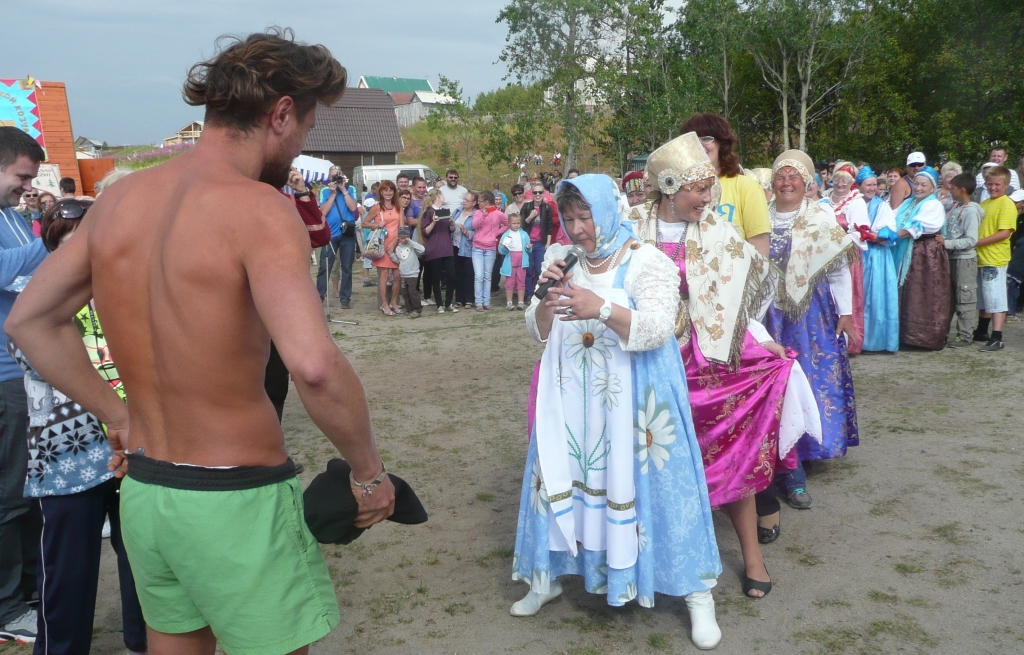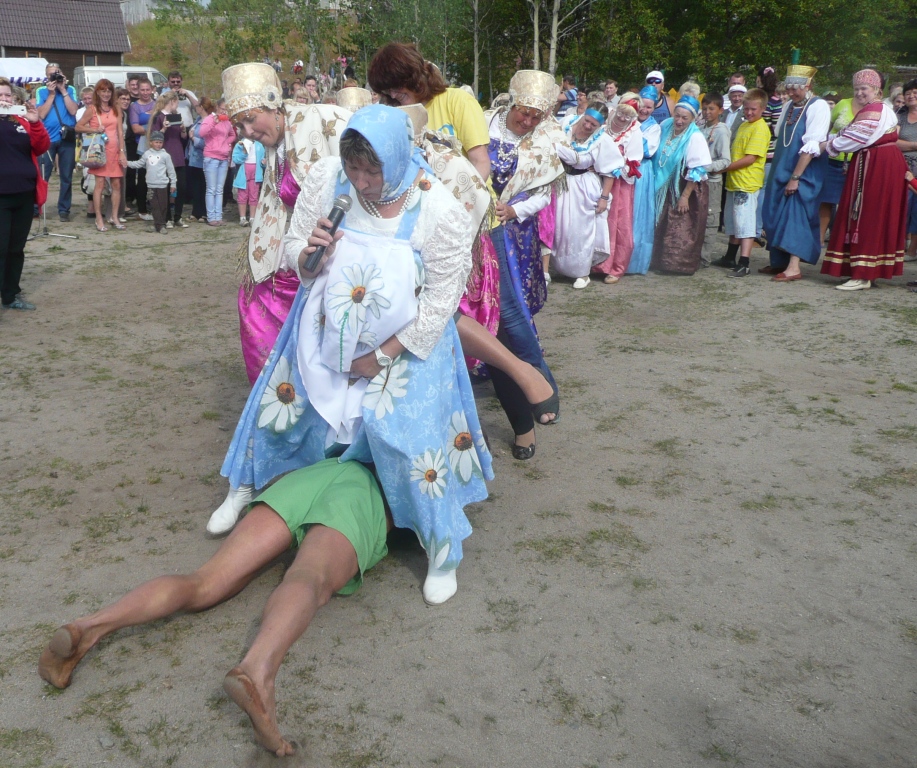 And another one, where the head of the "snake" is to catch its tail: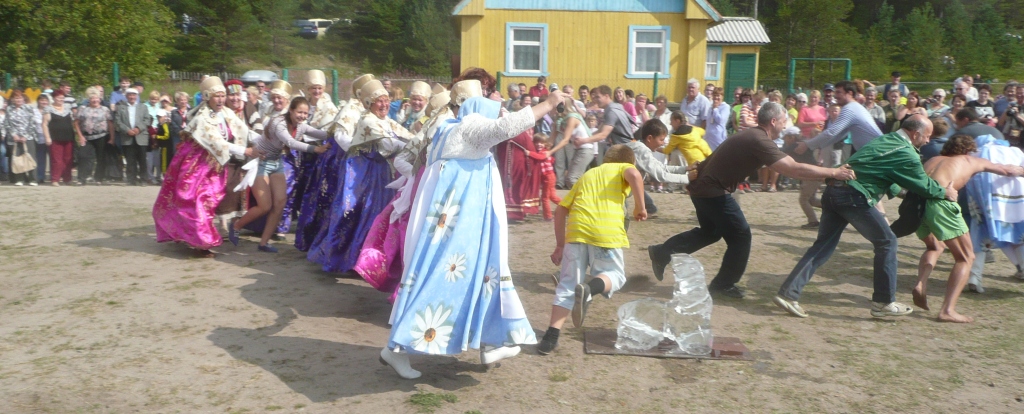 And yet another game, where women circle a group of men and hug the nearest one when the music stops. The intrigue is introduced by the fact that there is one man less than women. I didn't quite get the rules but the point was to introduce an element of competition into the game.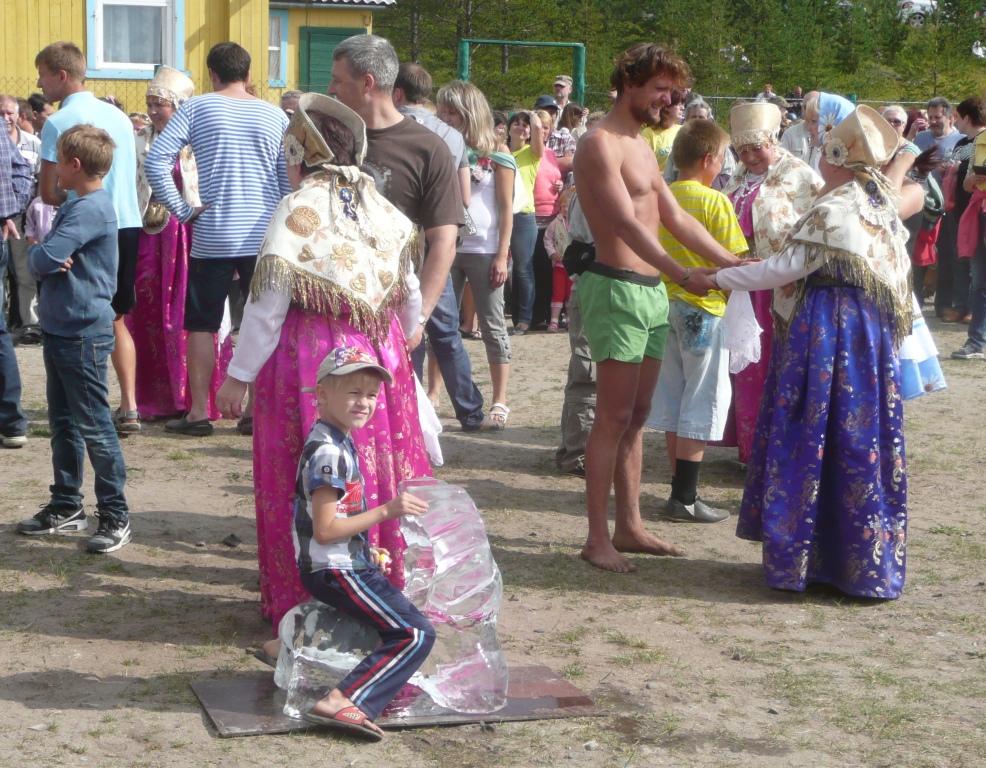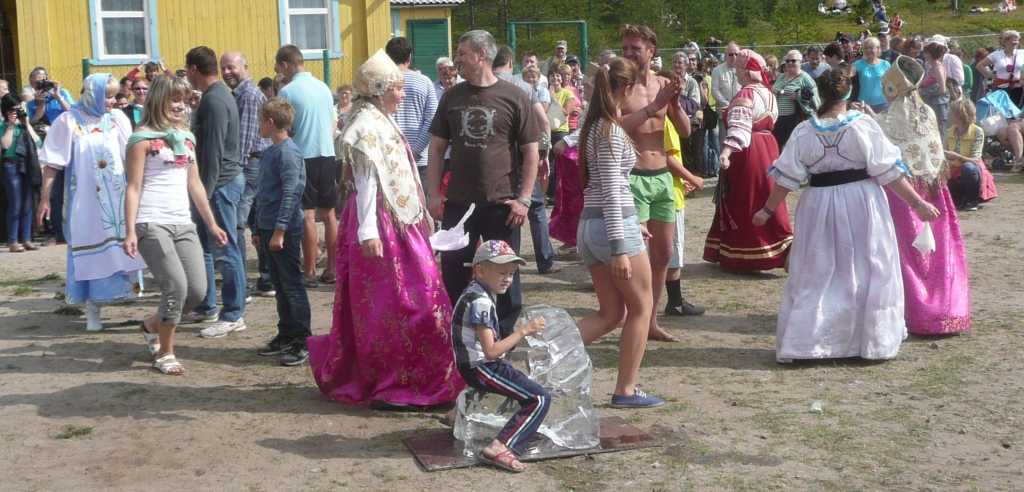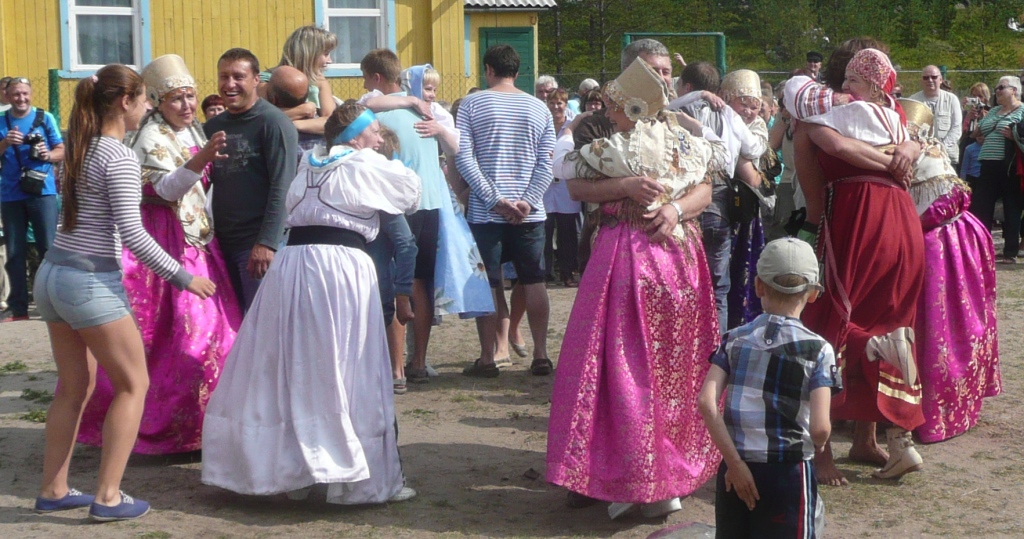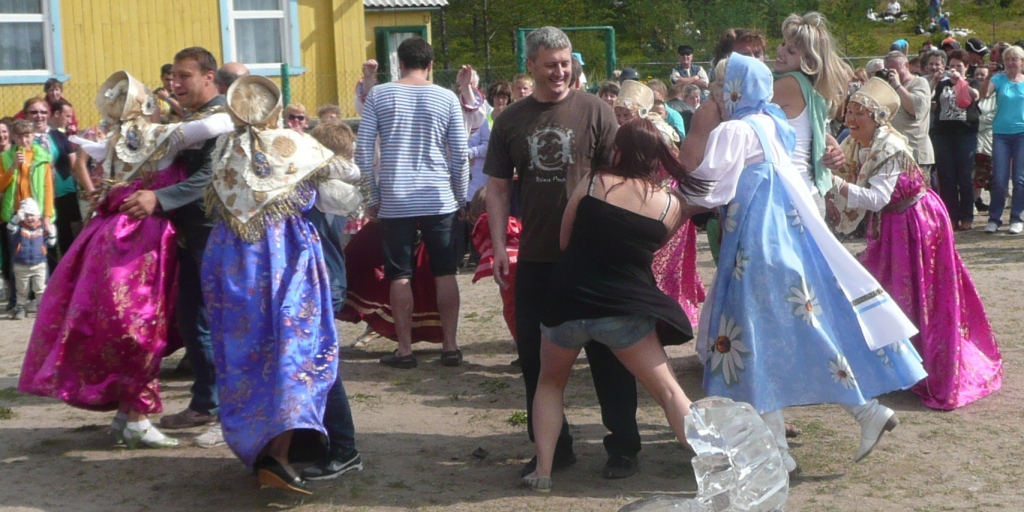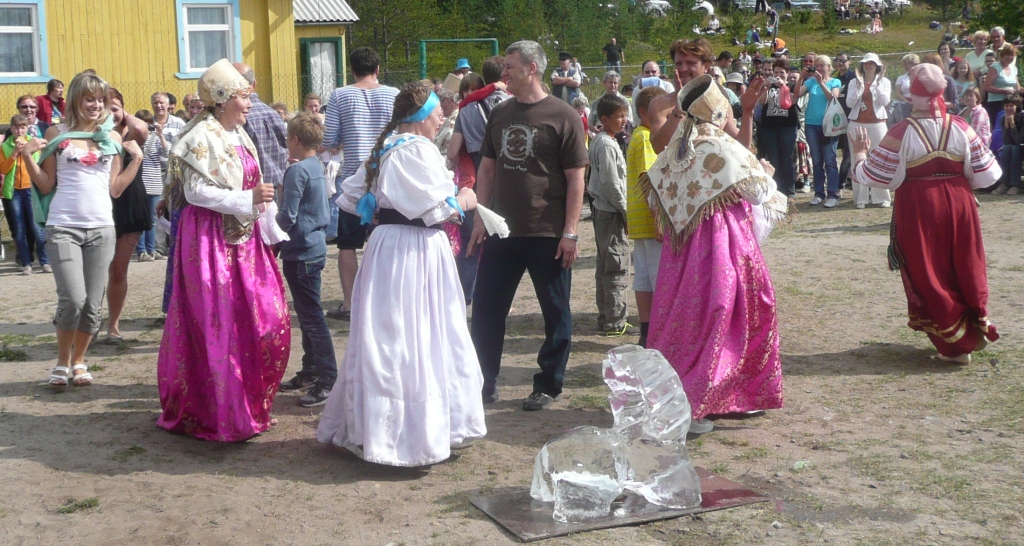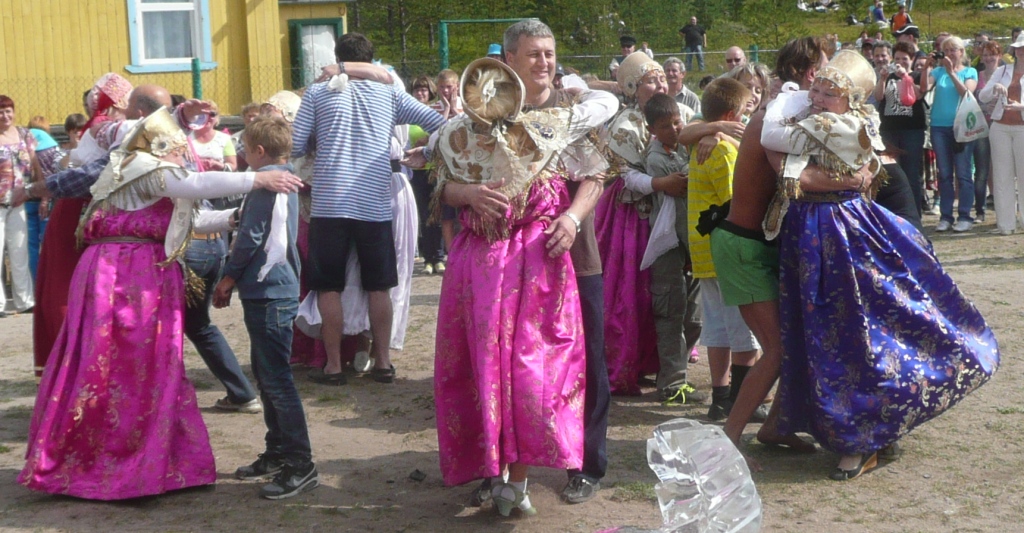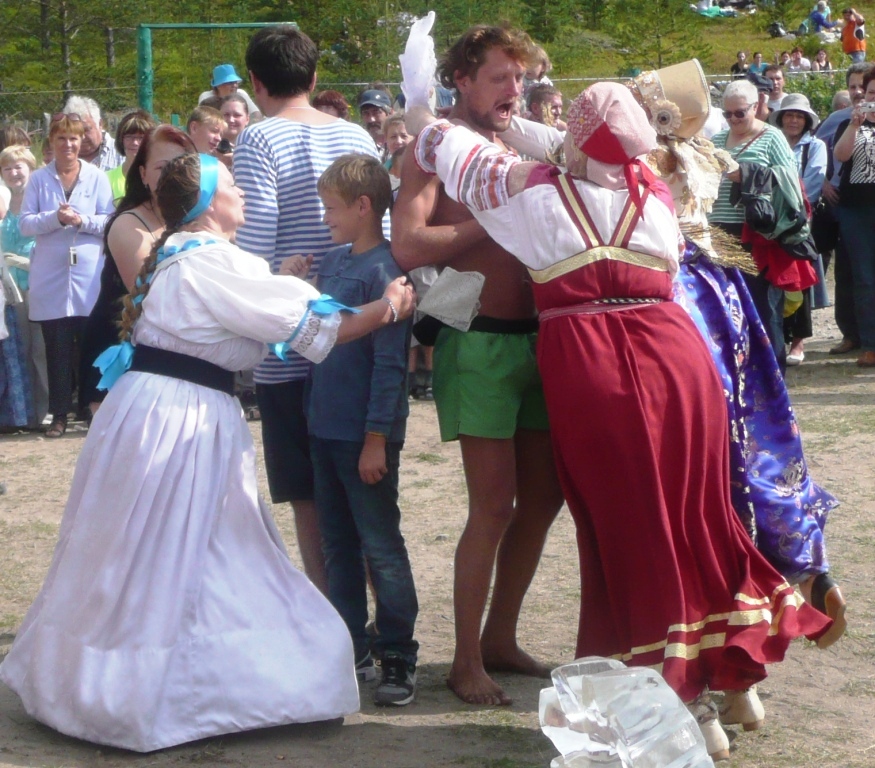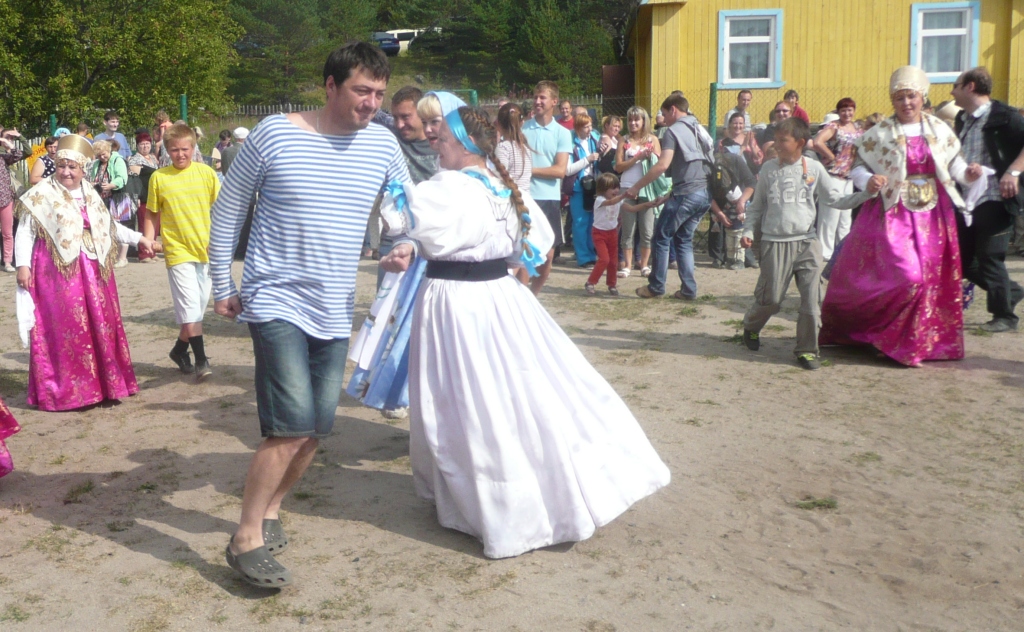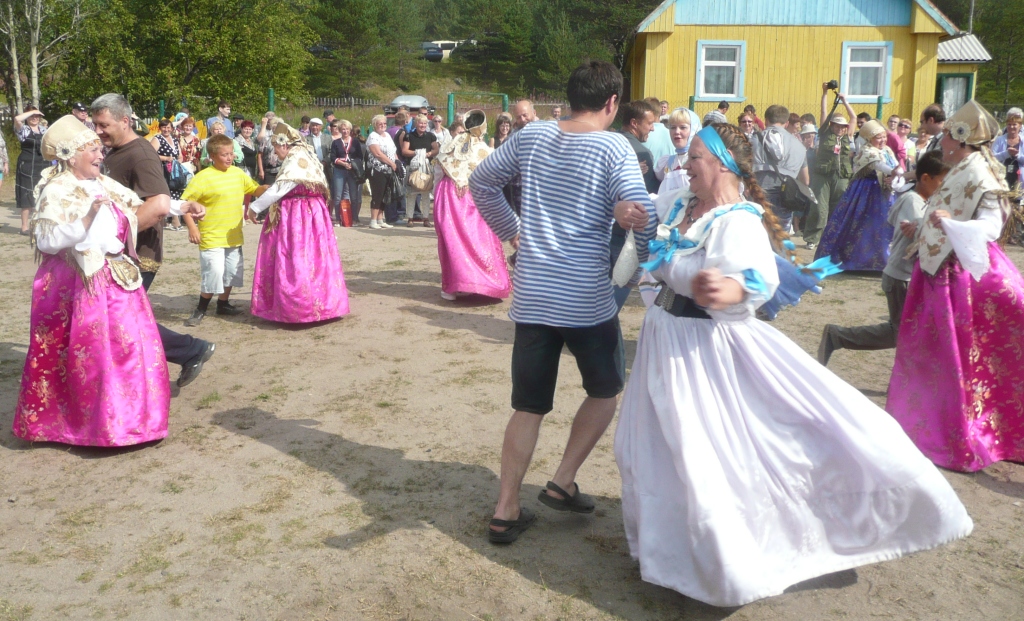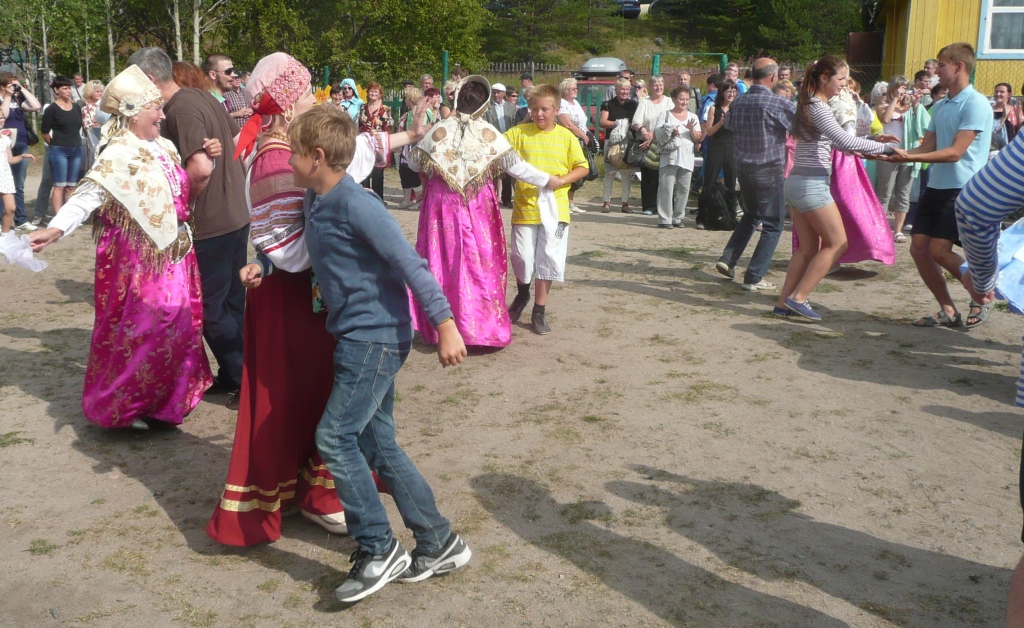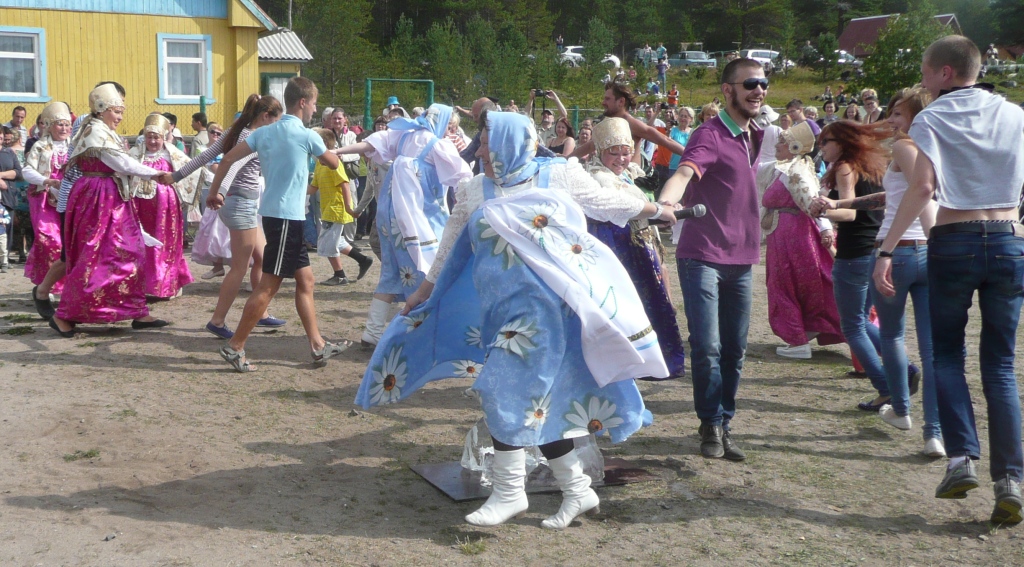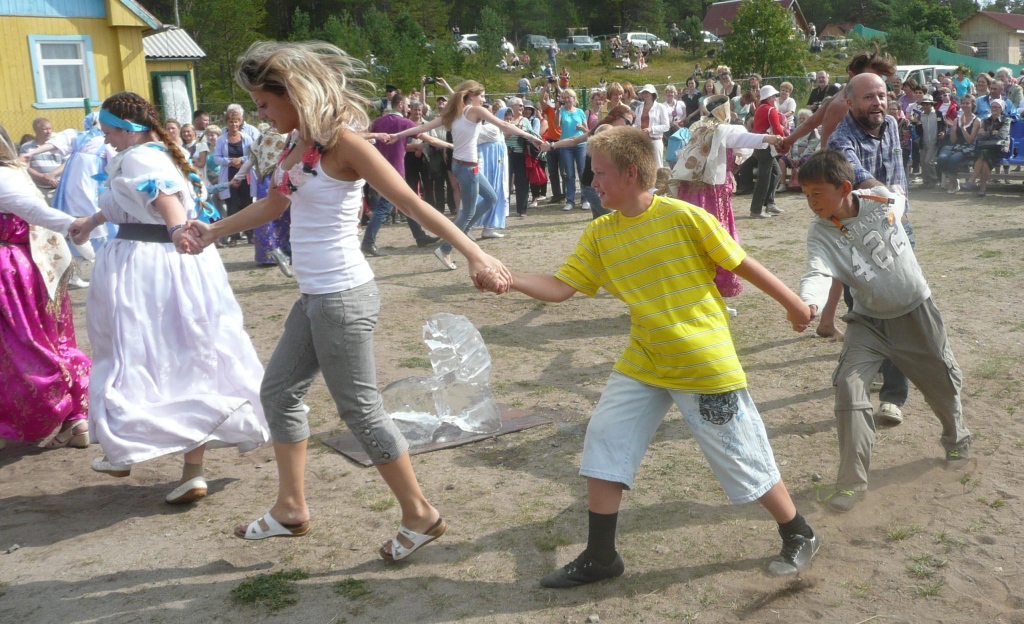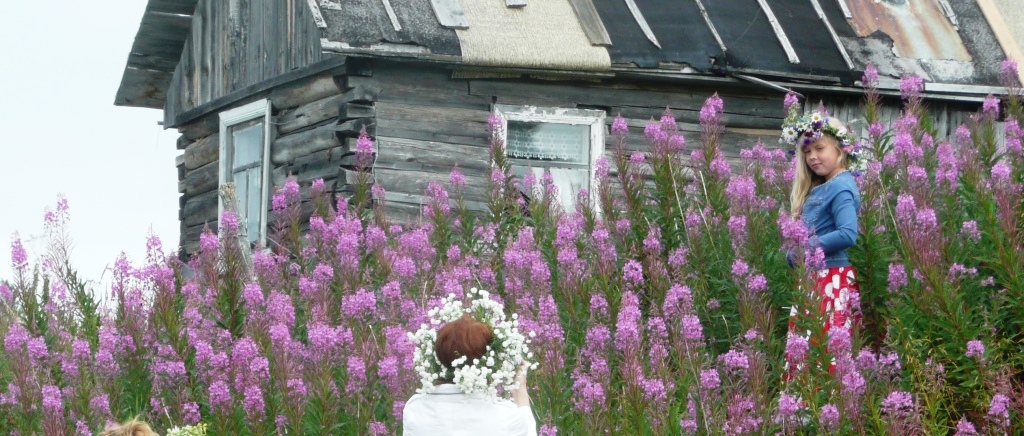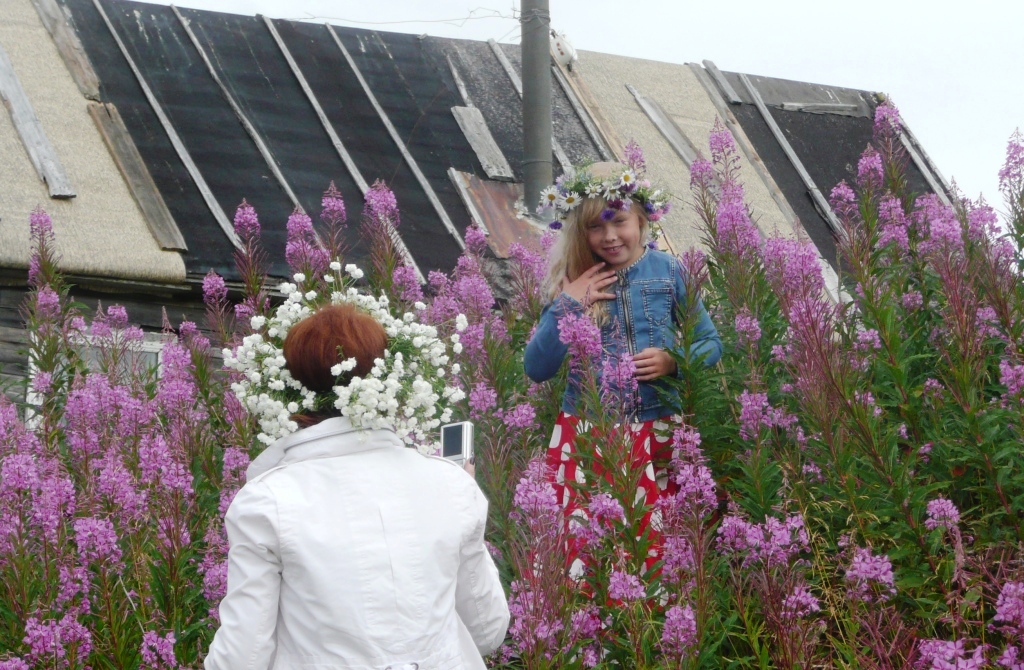 Been there ourselves on August 9, 2014. Left impressed with event's authenticity and frivolous yet gentle fun.
This Post Has Been Viewed 320 Times