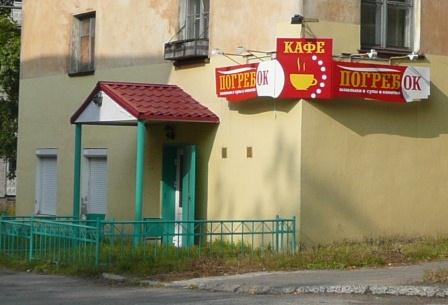 Pogrebok (cellar), ul. Pervomayskaya 19, near the central post office.
Tel. +7 921 164 0016, open 11am to 1am Monday to Thur. and to 3am Friday, Saturday, and Sunday.
Ok food, acceptable prices. Reports are half of the items on the menu were not available, and waiting time for a cup of coffee is close to an hour, and then you get it barely warm. Private room. Tacky decor. In Moscow cafe of this sort are plentiful in area populated by migrants, or around large markets.
This Post Has Been Viewed 101 Times